Shibatte Mucho – 40 girls: Sayaka Fukuyama, Satomi Suzuki, Maria
[RED-160]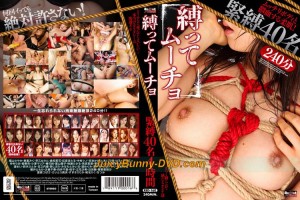 Starring: Sayaka Fukuyama, Rika Kurachi , Hotaru Akane, Shino Nakamura, Maria Ozawa, Junko Hayama, Hikaru Momose, Rina Wakamiya, Erika Kurisu, Nene Masaki, Asuka, Mei Haruka, Satomi Suzuki, Yuu Hinouchi, Shiori Uta, Megumi Haruka, Kotone Aisaki, Tomoka Sakurai, Chisato Mukai, Mai Shirosaki, Tsubasa Aihara, Mao Saito, Ririka Suzuki, Riku Shiina, Natsumi, Miku Misato, Rin Saotome, Kaori Amai, Uta Aino, Hello Mikity, Rio Nakamura, An Himeno, Karin Tsubaki , Miina Minamoto, Jun Seto, Anno Kiriya, Chiharu Sakura, Sakurako, Saki Tachibana, Arisa Kanno,

Length: 240 min
Release Date: 5/03/2012
Series: Red Hot Fetish Collection
Studio: Red Hot Collection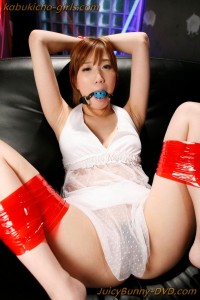 40 JAV Idol Bondage Shibari. 4 Hours Long!!!
REPEAT
40 JAV Idol Bondage Shibari. 4 Hours Long!!!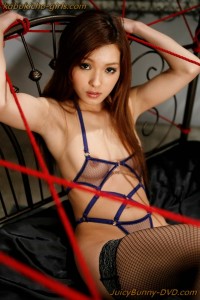 This is THE Collection of Shibari and BDSM to come out of Japan so far in 2012.  Probably for 2011 as well.
KAM