Red Hot Jam 240: Yuuka Tsubasa
[RHJ-240]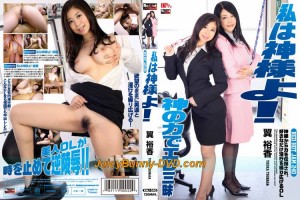 Starring: Yuuka Tsubasa
Length: 120 min
Release Date: 5/22/2012
Series: Red Hot Jam
Studio: Red Hot Collection
Quiet & demure office lady, Yuuka Tsubasa is given special power from a mysterious spirit. She decides to use to remove her (sexual) frustration & stress.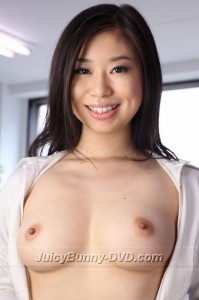 1) Sexy revenge on a mean boss and female co-worker
2) Cherry boy pickup & creampie sex with 2 guys
Office lady Yuuka gets an office creampie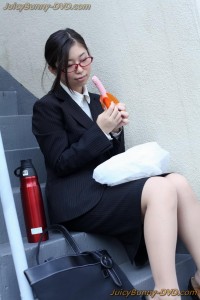 Yuuka contemplating a fish sausage stick.  Miss Tsubasa would not be satisfied with such a sausage for her Japanese pussy.  So, after lunch she returns to her office to seduce to new employees.  Both young guys whom she has caught staring at her voluptuous Japanese tits.  This is one afternoon these cherry boys will not forget.
KAM