Perverted amateur girl Marina Takenaka Red Hot Jam 319: Marina Takenaka RHJ-319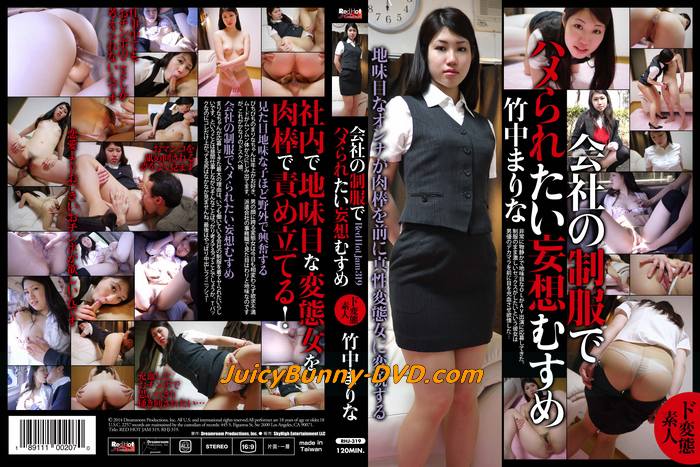 Starring: Marina Takenaka
Length: 120 min
Release Date: 1/22/2014
Series: Red Hot Jam
Studio: Red Hot Collection
Media: DVD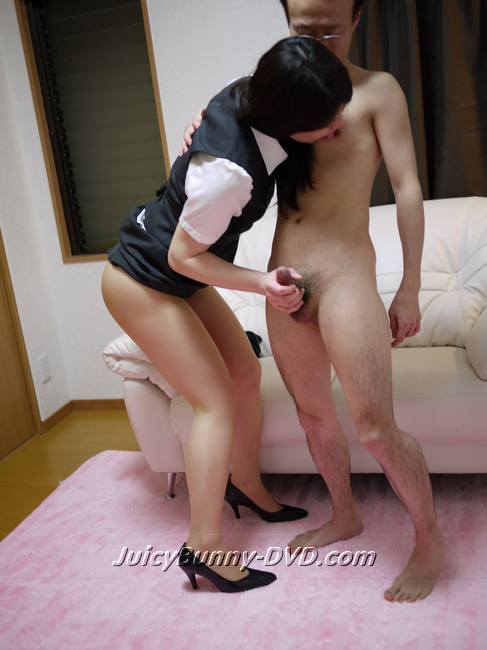 Perverted amateur girl Marina Takenaka applies for av idol job looking for exciting sex!
1) Want to be fucked in my company uniform – Marina shows up in real company uniform she wears as a temp clerk. She begs for creampie debut!
2) Want to be fucked by older man – Thrilling car sex. Her pussy is drenching wet from excitement!