Red Hot Jam 332: Mirai Tsubaki, Hidemi Tachibana – RHJ-332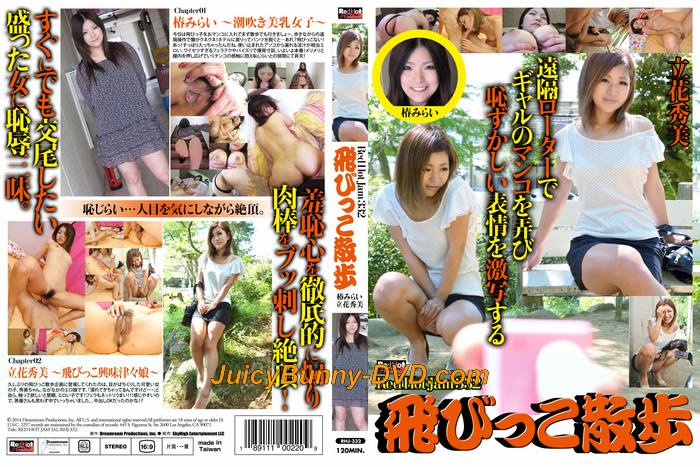 Starring: Mirai Tsubaki, Hidemi Tachibana
Length: 120 min
Release Date: 4/16/2014
Series: Red Hot Jam
Studio: Red Hot Collection
Media: DVD
Use a remote vibrator on 2 Japanese girls in public and fuck them in a hotel!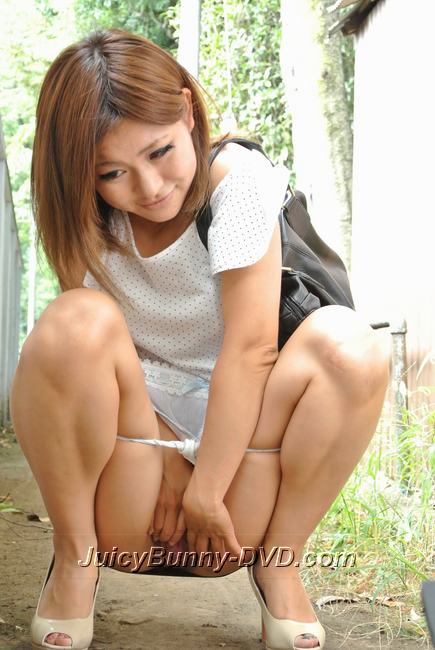 1) Mirai Tsubaki – outdoor exposure, outdoor vibrator, titty fuck, blowjob, squirting, bareback
2) Hidemi Tachibana – Outdoor vibrator play, blowjob, bareback, creampie
Mirai Tsubaki and Hidemi Tachibana, Hot amateur nanpa love hotel sex  –
Two new girls on the av scene, Mirai Tsubaki and Hidemi Tachibana make their debut in this REDHOT Jam amateur nanpa DVD. Both girls are street pick ups who do the bidding of their AV crew lovers. Big tits Mirai just wants to please with her enormous oppai and Hidemi will do what she's told, in public or in bed. Great DVD release for amateur lovers.