Red Hot Jam 244: Kotone Amamiya
[RHJ-244]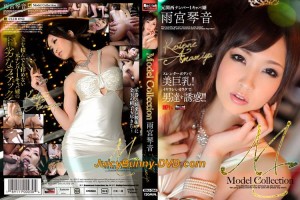 Starring: Kotone Amamiya
Length: 120 min
Release Date: 6/29/2012
Series: Red Hot Jam
Studio: Red Hot Collection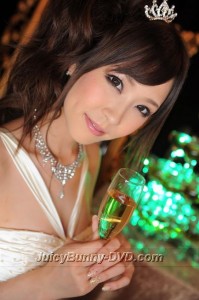 1) Model Collection: Horny Kotone Amamiya takes lead. Blowjob, restraint toy play, pussy licking, bareback
2) Club One: Exclusive Kyabakura club. Blowjob, face sitting, toy, bareback, creampie, threesome
Glamorous Kotone Amamiya gives a double dick blowjob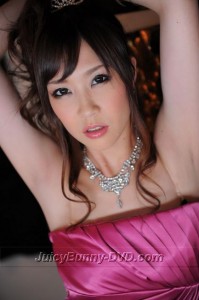 The latest Kotone Amamiya porn dvd, RHJ-244 confirms a few things for me.  Kotone is one of the hottest JAV idols working today.  She has an ultra tight pussy that can still handle some serious Japanese cock.  Yes, there are big dicks in Japan.  And, Kotone has an ability to several cocks in her mouth at the same time.  Talk about a greedy whore.  Kotone is the best whore I've seen in awhile.  She coos and cries while being impaled on dicks while jerking and sucking guys off at the same time.  She does it well and she loves to fuck bareback.  Kotone is a creampie Queen which is also very cool with me.  All in all, I like Japanese porn stars who can cry and beg at the same time.  Its a turn on for sure.
KAM
---
Related posts:
---
Copyright © 2010-2012 Kabukicho-girls.com
This feed is for personal, non-commercial use only.
The use of this feed on other websites without our consents breaches copyright.