Encore Vol.42: Ran Minami
[S2M-042]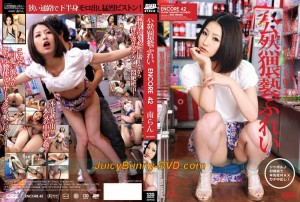 Starring: Ran Minami
Length: 120 min
Release Date: 7/08/2012
Series: Encore
Studio: Stage 2 Media
Media: DVD (Blu-ray version is available)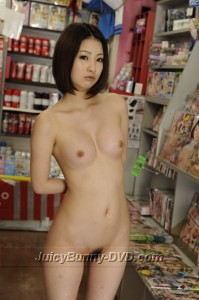 Cute Japanese AV Idol, Ran Minami gets fucked in a bookstore!
public sex, blowjob, pussy licking, bareback, creampie, and more.
Beautiful Ran Minami in sexy lingerie and strips at porno shop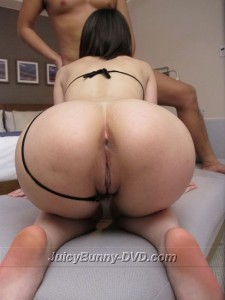 One of my favorite Teen JAV Idols is back with a new release on S2M.  Public sex, creampies and bareback fucking are just sme of the highlights.  Look at that ass.  That is a sweet ass.  I'd eat that ass all the way to hell.  If you like really sweet JAV Idols, Teens, and tight Japanese pussy, check Rin Minami for all your FAPPING needs.
KAM